Ants.com.bd! … Surprised? What will happen to the Ants? It's normal to have a different name. Where other E-commerce companies are trying to make themselves big all the time. we are expressing ourselves in the name of such a tiny Ant.
Their is a story behind choosing this name. When we thought of doing business through Facebook, we wasted a lot of time by checking customer orders, payments, processing and communicating with them.
Besides, it is often seen that several customers would just leave after hearing the information, but would not place any order. They could not be trusted because their was no website. As we were losing customers, our labor and precious time were wasted.
And to solve all these problems, the thought of opening a website. Realizing at one stage of website creation, why would we take this opportunity alone? If we want, we can add many more small entrepreneurs and traders to our platform. Because, we are small entrepreneur and we know about their problems. From there, we have allowed all small entrepreneurs and traders to join our website for free. Yes, completely free.
That's why we are Ants. We are the kind of entrepreneurs who are constantly working to make a cherished dream comes true. Likely a group of Ants crosses hundreds of obstacles to store their food. We are determined to make our dream a reality with the dreams of other entrepreneurs.
We are hopeful that, our business will influence not only an individual's but also hundreds of people's life. Because we believe in the comfort of our customers and the quality & standard of our products.
A proverb goes that, 'A strong will carries everything before it'.
Winning trust influence from our customers to be attached to our site. As a result, a customer becomes interested to buy their daily necessaries to fancy products from us.
We are different from others. We are not confined in our thought, we consider the entrepreneurs, who are the part of our dreams; the comfort of every customer, and the quality of their desired products. We believe in work, not only in word.
We want to disseminate our project from a small range to a large range. Where customers can get their ordered products easily and comfortably from their location.
Diligence never betrays. And we strongly believe in diligence. Every people connected to us are a sharer of success as we are. Because, ants.com.bd is the platform of yours, ours even of everyone's. So, We are committed to working together to achieve our goal.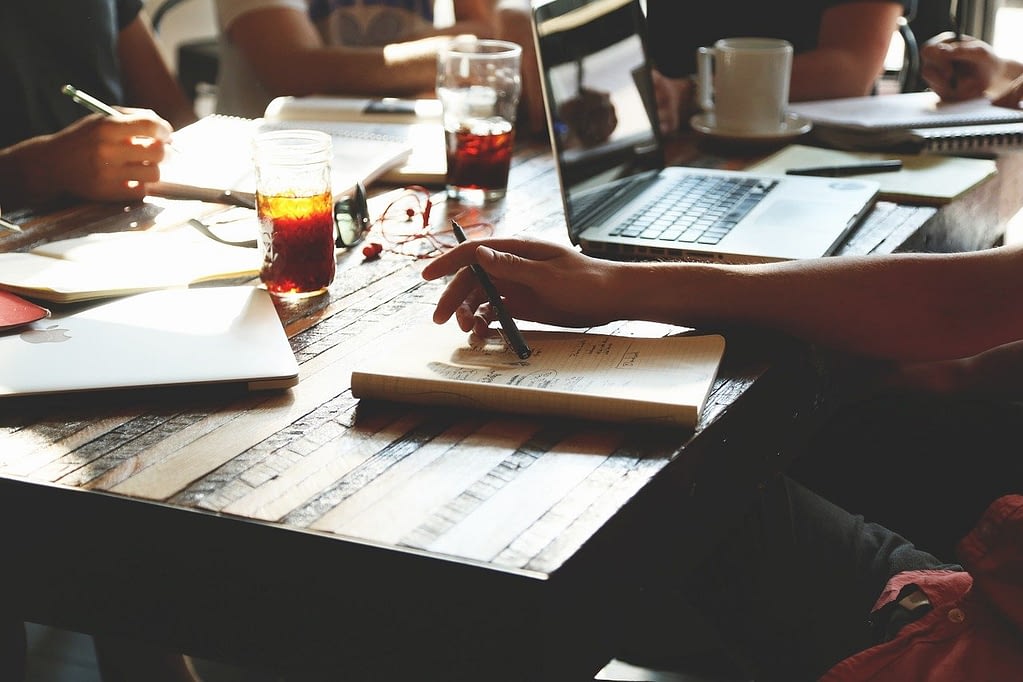 The special thing which is common in us is honesty. 

Countrywide Shipping
We ship products all over the country from Taknaf to Tatulia.
Best Quality
Deliver quality products is our first priority.
Best Offers
Get various products at a significant discount.

Secure Payments
Pay us when you received your product